why humans became artists
Producing a lengthy story on why humans became artists inspired National Geographic photographer Stephen Alvarez to found the Ancient Art Archive:
"Standing in front of 36,000-year-old cave paintings in France, I felt time collapse and the artist speak straight to me across an unimaginable gulf of time. The experience changed me. I started the Archive not just to preserve ancient art sites and our common cultural heritage, but to share them with everyone"
- Stephen Alvarez
Mural of America Collaborators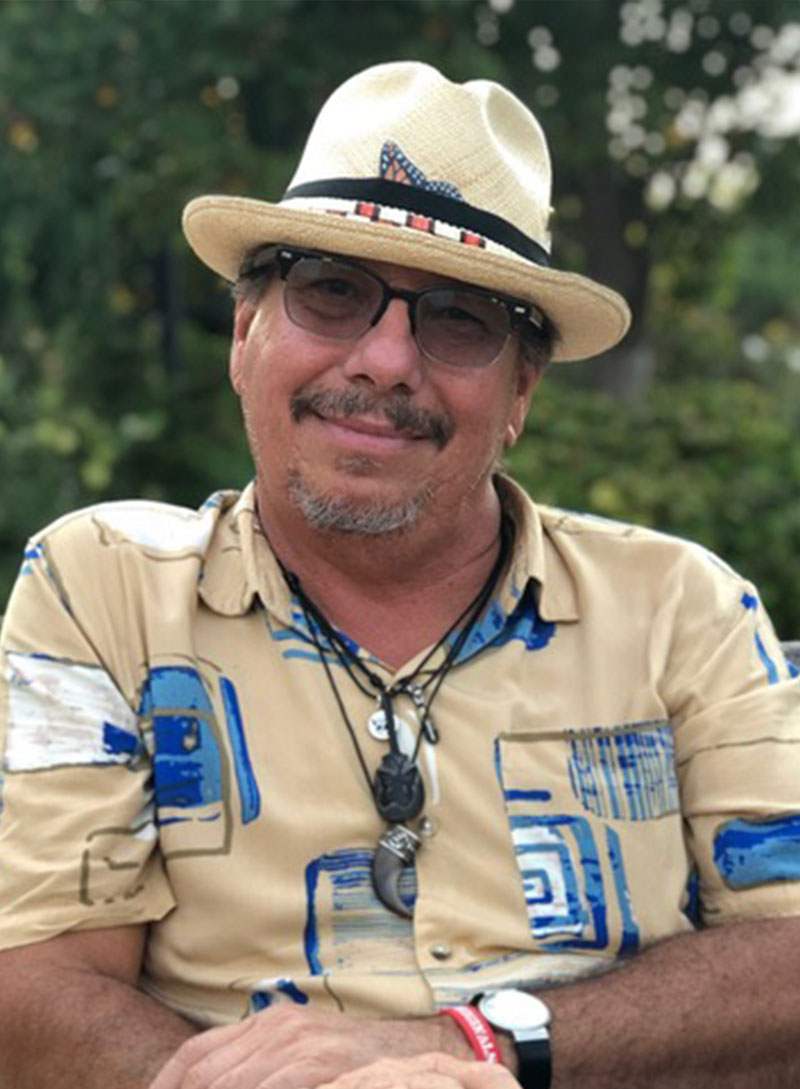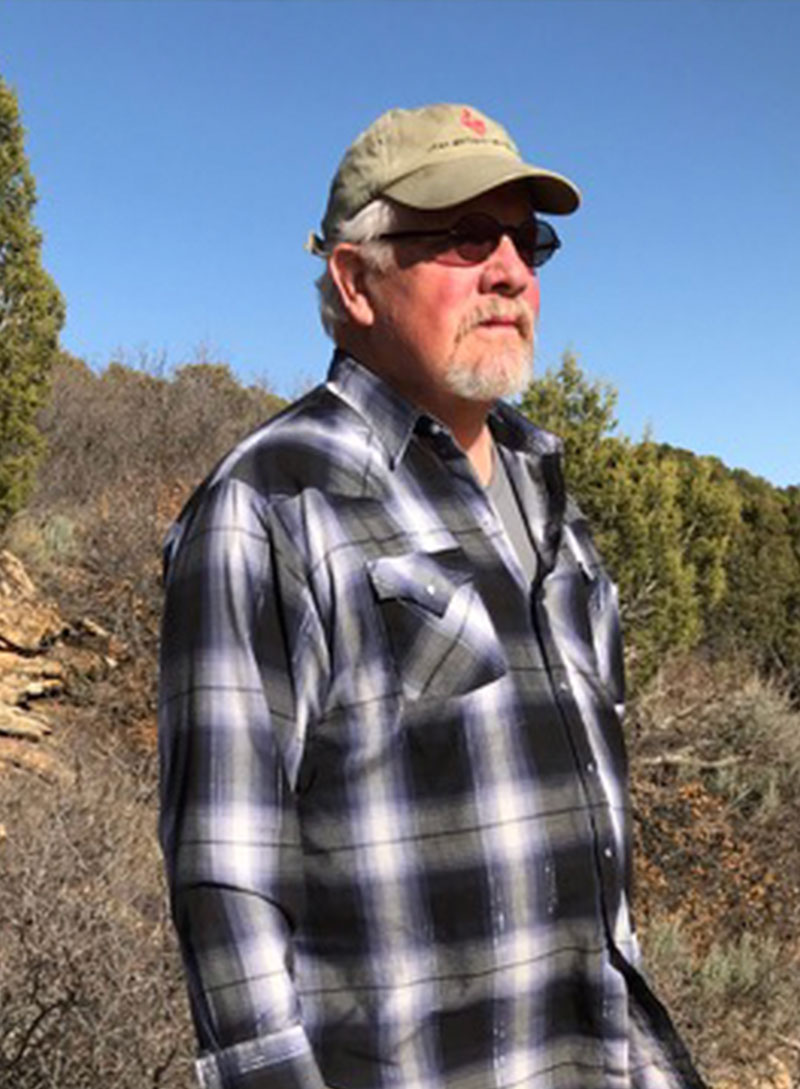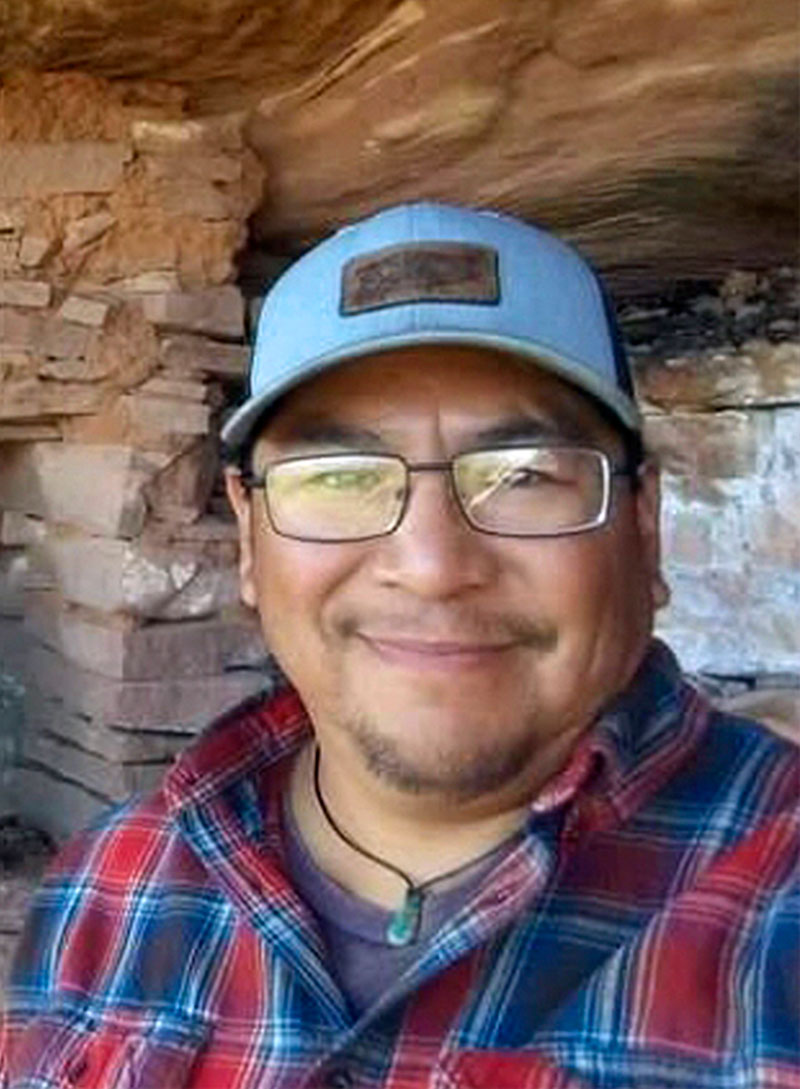 Ancient Art Archive Directors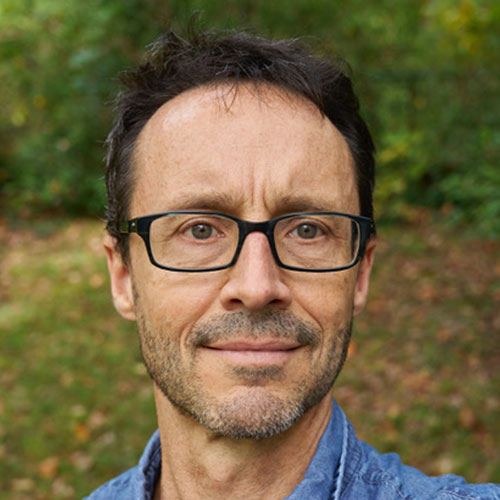 Stephen Alvarez, Founder
Moved by the power of humanity's earliest artworks, National Geographic photographer Stephen Alvarez founded the Ancient Art Archive, a non-profit organization dedicated to using photography and image-based VR technology to share and preserve this fragile historical legacy.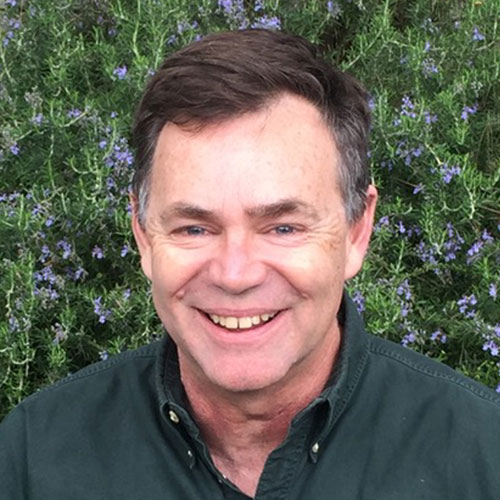 Sarah Lowe, Board Secretary
A member of Frost Brown Todd LLC, Sarah Lowe is a lawyer with eclectic interests, including an abiding interest in history and the arts. Her legal practice focuses on employee benefits, with an emphasis in the areas of qualified plans, related ERISA fiduciary issues and pension plan investments.
Kristine Wellman
Currently Vice President at The Chemours Company, Kristine has held leadership roles in sustainability, operations, and corporate law in the chemicals and financial services industries.
Josh Denton
Josh's legal practice at Denton Austin PLC in Tennessee focuses on all aspects of land use, zoning, real estate development, and real estate dispute resolution. He is passionate about historic preservation: in addition to his board service for the Archive, he serves on the Historic Zoning Commission for the City of Franklin and has previously served as a board member of The Heritage Foundation of Williamson County.
Stephanie Welsh, Executive Director
Stephanie Welsh is a seasoned non-profit executive and coach who leads the multi-faceted administrative, communication, and relationship-building efforts of the Ancient Art Archive.