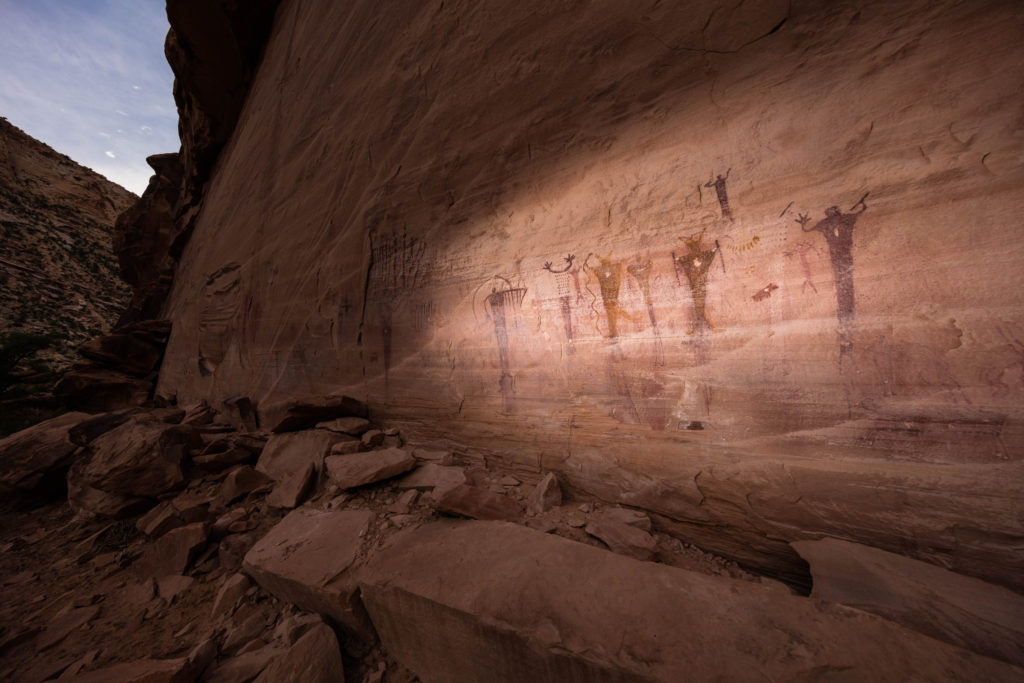 Those of you who have been following the Ancient Art Archive's work are familiar with our efforts to document Barrier Canyon Style (BCS) artworks. BCS is one of North America's most enigmatic and evocative styles. It is known, primarily from the San Rafael Swell of Central Utah.
In general conservation news has been bad in Utah for the past few years. Both Bears Ears and Grand Staircase/Escalante National Monuments were significantly reduced. However, last month a mammoth public lands bill passed both the House and Senate that will increase protections on many National Lands.
Among many other things the bill adds 660,000 acres of wilderness designation to Emery County Utah, home of much of the San Rafael Swell. You can read more here.